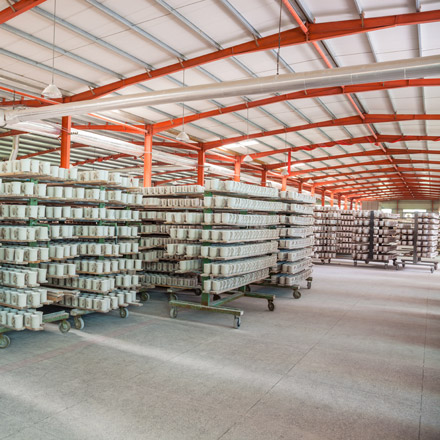 Technical Data
Commercial Grade
At Avantgarde, we utilse high grade materials and advanced manufacturing technology. Particular emphasis is placed on workmanship, quality control, and social and ecological responsibility.
All products are manufactured to meet the highest international standards, including for porcelain, AS-NZS 4371:1996, BS 4034:1990 and BSEN 1183:1997. Avantgarde buffetware is produced in AISI 304 18/10 stainless steel to strict ISO 9001 quality standards.
Our products are subjected to strict independent laboratory tests to ensure compliance to these international standards. Avantgarde chinaware is tested by CERAM in the UK for thermal shock, chipping, impact, non porosity, dishwasher and microwave safety, lead and cadmium release and glaze hardness.
These and other technical reports are available on request.

Next:   Contact Us