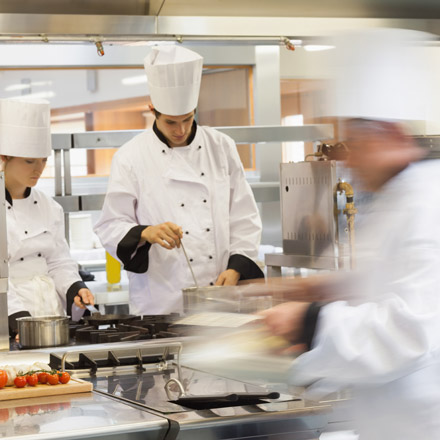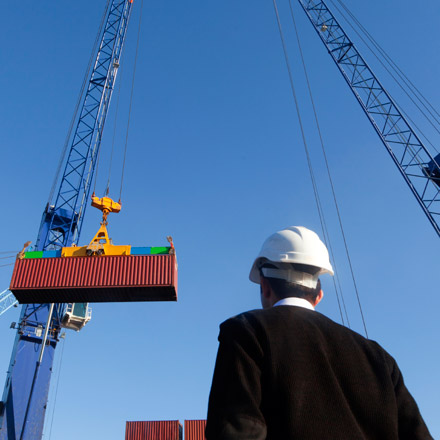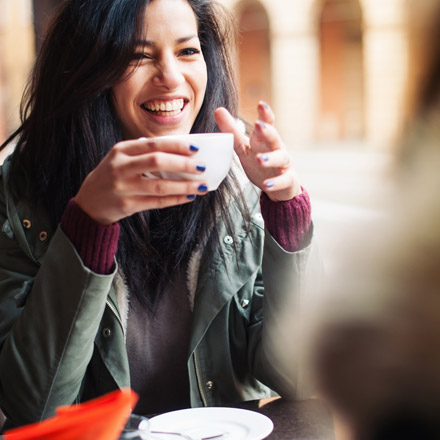 Avantgarde Story
European Style without the European Price
Avantgarde is a large collection of fully co-ordinated chinaware, buffetware and banquetware. Avantgarde offers the discerning yet budget-conscious operator a stylish, well-designed, low cost solution for high volume catering and foodservice outlets such as hotel banqueting, convention and function centres, air, cruise and rail, industrial and institutional catering, as well as restaurants, cafes, clubs, pubs and coffee shops.
How it Began
They say, "When the going gets tough, the tough get going". The parent company of Avantgarde, Foodservice Equipment International (FEI), have been exclusive factory direct agents for many of Europe's finest brands for 25 years. In the late 1990's the traditional 5 star market began to change. Toughening market conditions meant that operators were taking a very hard look at operational costs and as a result, the market for European brands began to shrink in favour of cheaper alternatives from Asia.
Instead of crying over spilt milk, FEI rose to the challenge of surviving in tough new market conditions, with these potentially devastating changes becoming the catalyst for developing what would become the Avantgarde range.
FEI recognised the need to meet the market so decided to design and develop a completely new range of very stylish, low cost chinaware, buffetware and banquetware that would appeal to high volume foodservice operations like hotel banquets, convention centres, industrial and institutional caterers. We sought expert advice from experienced foodservice industry professionals, and took inspiration from the latest trends emerging from European tableware designers.
What's in a Name
We needed a name that stood for innovation, leadership and cutting edge design. The French word, "avantgarde" literally means, "advance guard" and was originally a military term used to describe a small troop of soldiers who would forge ahead of the advancing army to explore the terrain and plot a course for the army to follow. More recently "avantgarde" has become the word used to describe cutting edge innovation, pushing the boundaries into the future and challenging all to follow. Avantgarde was the perfect choice.
To Market at Last
In 2003 Avantgarde was launched to the market and is now widely recognised as a very attractive alternative to higher cost European brands. Strong sales in the Australian market made it possible for us look beyond our borders in 2006. Avantgarde now enjoys exclusive distribution arrangements in New Zealand, the Pacific, India, Singapore, Hong Kong, Macau, Africa, China and the Middle East.
Similar trends in the air, away from higher cost inflight tableware meant we were able to utilise our designers and factories to produce special tableware and service items for inflight foodservice operations. Our inflight division, Inflight Equipment International (IEI) has produced custom designed tableware for many of the world's favourite airlines including Singapore Airlines, Virgin Australia, Air New Zealand, Air Pacific, Jet Airways, Kingfisher Airlines, Etihad, Gulf Air and more.
Avantgarde continues to develop stylish cost conscious products for the commercial market while expanding into a globally recognised brand.